Project Highlight - NAUGHTY DOG
Provided Blind accessibility consulting on Naughty Dog's PlayStation title "The Last Of Us Part II (2020)." Steve helped provide guidance and feedback on the Blind Accessibility settings as part of the game's 60+ accessibility features in the game.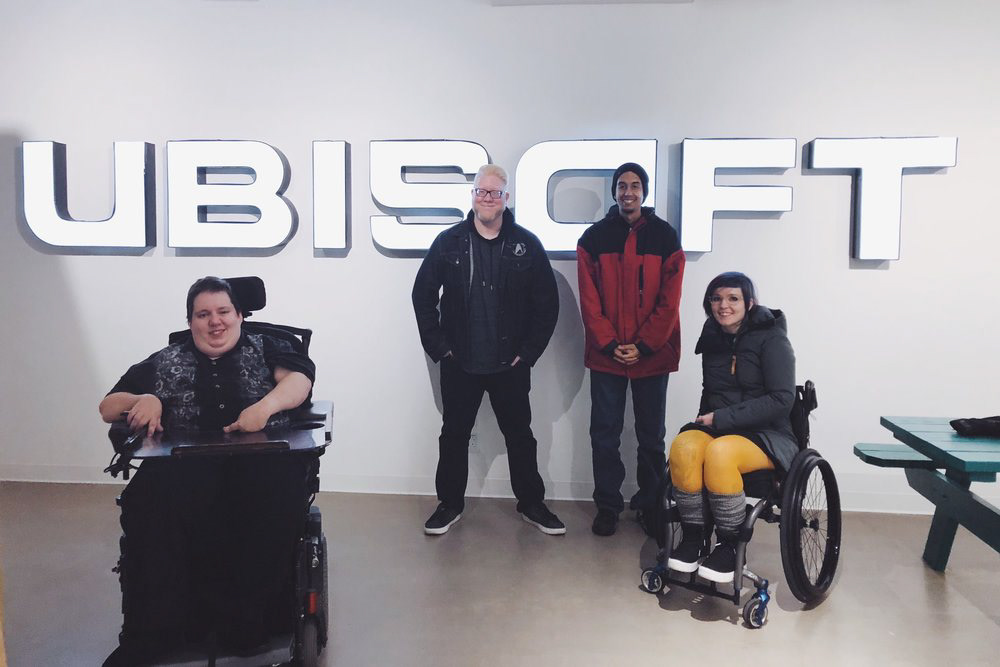 Project Highlight - Ubisoft
Steve's contribution to our accessible design workshop was very constructive and all around eye-opening for the devs who attended. We're not going to develop games in the same way anymore.
- David Tisserand, Accessibility Project Manager, Ubisoft
Project Highlight - CALL OF DUTY
Steve's is currently the Accessibility Consultant for Call Of Duty working with the team at Raven Software to help make the Call Of Duty Franchise more accessible to disabled players. More to come soon.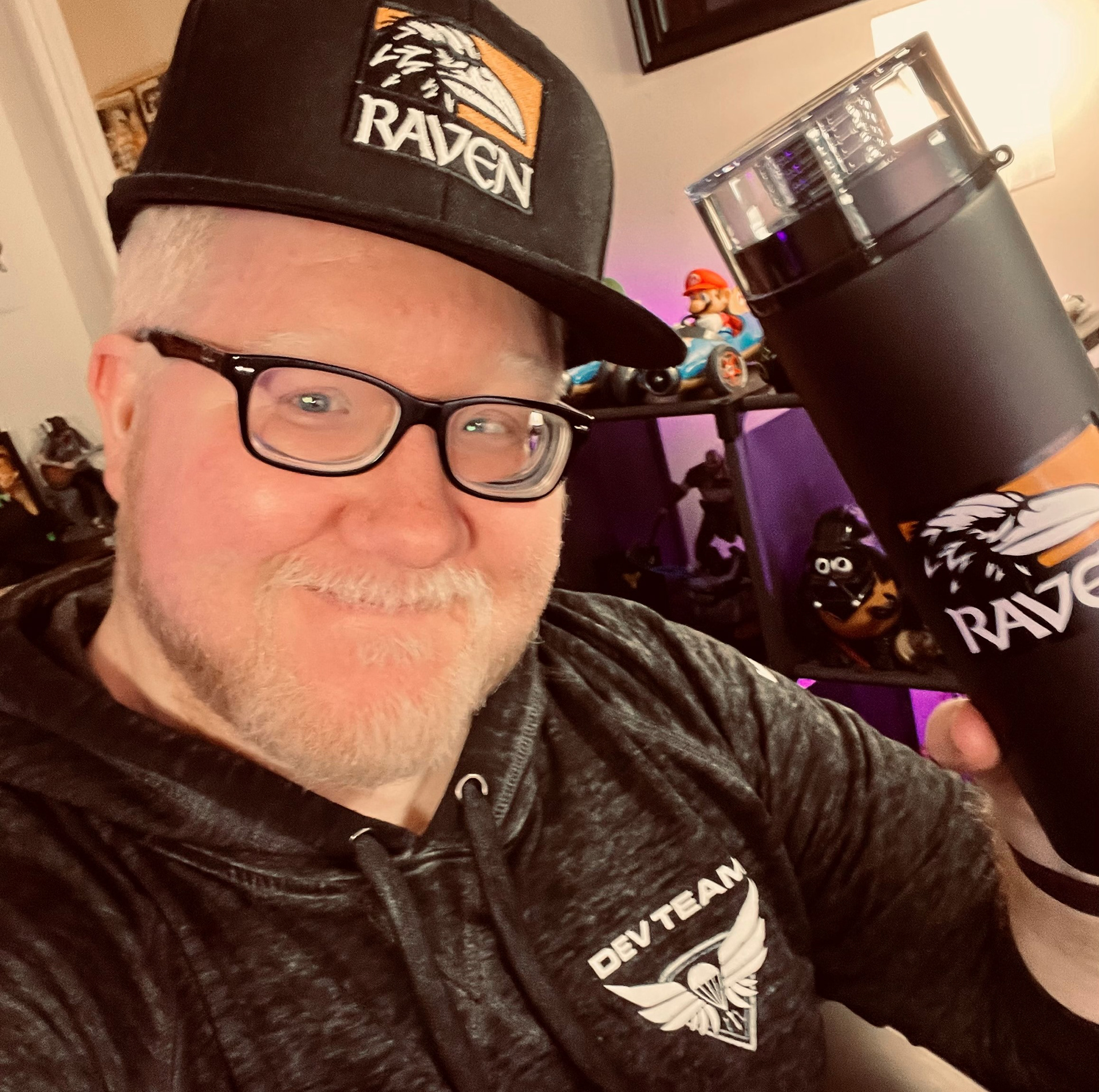 assassin's Creed Valhalla
Marvel's Guardians Of The Galaxy
Accessibility Coverage
Steve has been advocating for accessibility on his YouTube channel as well as media editor for
caniplaythat.com.
below is a playlist of his accessibility coverage.
If you would like to work with Steve to add accessibility into your games contact Steve at the link below.