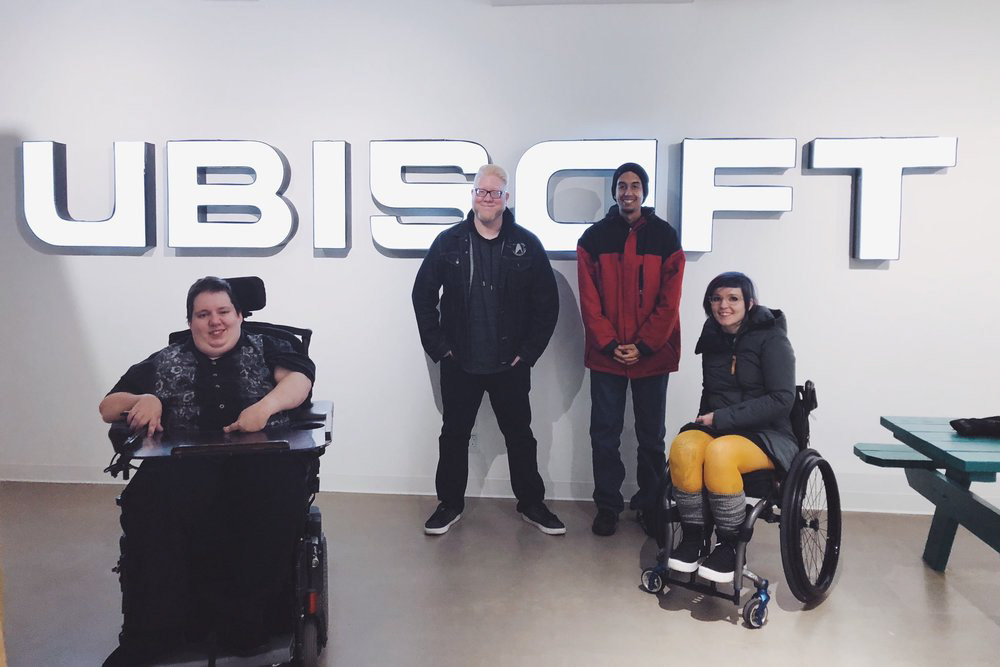 Project Highlight - Ubisoft
Steve's contribution to our accessible design workshop was very constructive and all around eye-opening for the devs who attended. We're not going to develop games in the same way anymore.
- David Tisserand, Accessibility Project Manager, Ubisoft
Accessibility Coverage
Steve has been advocating for accessibility on his YouTube channel as well as media editor for
caniplaythat.com.
below is a playlist of his accessibility coverage.
If you would like to work with Steve to add accessibility into your games contact Steve at the link below.